Looking for the full Annie B experience? Have a look at the range of cooking holidays we offer…
Fly-by-night visit to Vejer planned? No problem. We also offer day classes to introduce you to the best of Spanish food…
People Love Annie B.
Here's what they have said
"If you're in Andalucia, make the detour!"

Just one day at Annie B's Spanish Kitchen makes you feel like you're at a good friend's kitchen, making wonderful food and sharing laughs. I was lucky enough to spend a few days at Annie B's; once for a special event (Moroccan pastries) and once as a private class.
It's breathtakingly beautiful. Your first glimpse of the town is as a blinding flash of white on a hilltop against the bluest of blue skies. Up close it's just as easy on the eye, too – a labyrinth of narrow, cobbled streets winding its way between quiet squares, churches and handsome historical buildings, it's a photographer's dream.
Whether it's your first time here or you need help organising a large group, getting to Vejer de la Frontera could hardly be easier.
You're spoilt for choice! Private terrace? Spectacular views? Use of private pool? Hotel? B&B? Apartment? Vejer is filled with lots of wonderful places to stay.
Latest From Annie B's Blog
Spanish Culinary Experiences
One of the many reasons why I love living here in Vejer so…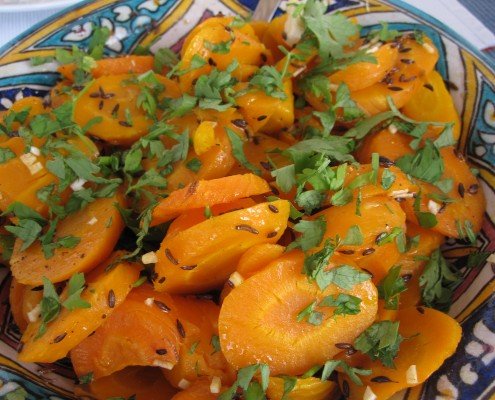 From my terrace in Andalucia, you can look across to the…
Hotel Casa Grande, Jerez We are very excited to see that our…
However far I travel, however wide I roam, of all the delicious…
In Spain we're blessed with an abundant supply of top quality…
This zingy Asian fish with spring onions and ginger recipe is…
Today is a special day in the Sherry calendar: it's the…
The festive season is upon us, and with it inevitably, Christmas…
This hearty winter warmer of a soup is packed with flavour…