Jamón Tours
The mighty Iberian pig is somewhat of an icon in Spain, with Jamón being the kingpin of the tapas scene across the nation and beyond. This one-day tour explores the Jamón Ibérico journey from farm to table, giving you a fascinating insight and appreciation.
This day trip from Seville journeys out into the rolling dehesas to the heart of Jamón Ibérico land.
You will first pay a visit to a 'secadero de jamón' (jamón drying kiln) where an expert will walk you through the maturing and drying process, following which, you will enjoy a tasting of jamón with your first Sherry of the day.
You'll then be driven to a stunning private estate where the gentleman-farmer owner will introduce his pigs and give an exclusive tour of his farm to explain how these noble animals are reared.
Afterwards you'll move up to the main house for a light lunch of traditional Andalucian food and Sherry, to relax and take in the beautiful views before finally heading back to Seville.
Your host on this tour is my good friend Gerry who has lived in Andalucia for over 15 years, working in the luxury travel industry. Gerry is a horsewoman with a deep passion for her adoptive land.
Fly-by-night visit to Vejer planned? No problem. We also offer day classes to introduce you to the best of Spanish food…
Looking for the full Annie B experience? Have a look at the range of cooking holidays we offer…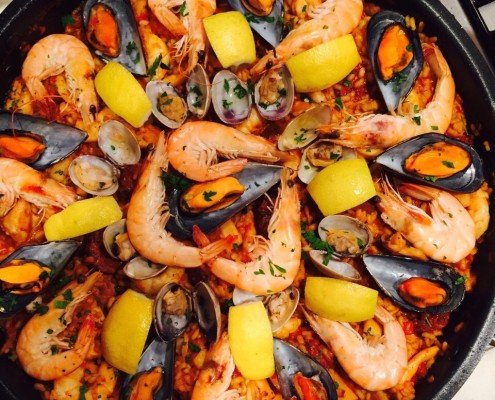 An indulgent culinary break exploring some of Spain's greatest dishes and wines
People Love Annie B.
Here's what they have said
Latest From Annie B's Blog
Spanish Culinary Experiences
https://www.anniebspain.com/wp-content/uploads/fullsizeoutput_34ac-1.jpeg
3024
4032
Anne Manson
https://www.anniebspain.com/wp-content/uploads/anniebspain_logo.png
Anne Manson
2018-11-30 17:00:48
2018-12-03 12:53:44
Annie B's Alternative Christmas Cake Recipe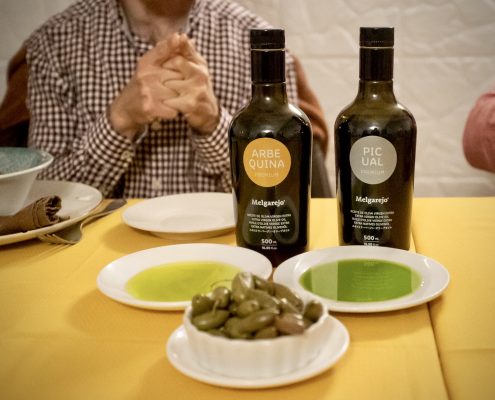 https://www.anniebspain.com/wp-content/uploads/fullsizeoutput_3445.jpeg
1774
2560
Anne Manson
https://www.anniebspain.com/wp-content/uploads/anniebspain_logo.png
Anne Manson
2018-11-28 09:00:21
2018-11-30 18:15:56
Day 4. Jaen, Andalucia... An Extra Delicious Farewell
https://www.anniebspain.com/wp-content/uploads/fullsizeoutput_33fd.jpeg
2268
4032
Anne Manson
https://www.anniebspain.com/wp-content/uploads/anniebspain_logo.png
Anne Manson
2018-11-21 09:00:53
2018-11-28 12:31:59
Day 2. Almeria, Andalucia....The Deliciousness Continues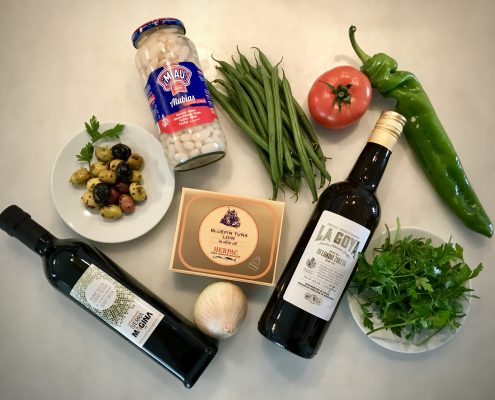 https://www.anniebspain.com/wp-content/uploads/fullsizeoutput_33e2.jpeg
2819
3758
Anne Manson
https://www.anniebspain.com/wp-content/uploads/anniebspain_logo.png
Anne Manson
2018-11-18 19:30:21
2018-11-28 12:31:43
Day 1. Malaga, Andalucia... The Deliciousness of Eastern Andalucia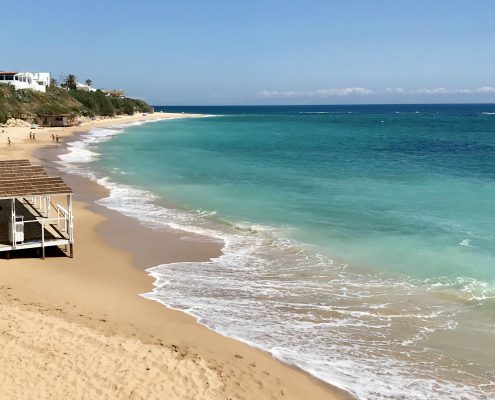 https://www.anniebspain.com/wp-content/uploads/fullsizeoutput_321c-1.jpeg
2124
2833
Anne Manson
https://www.anniebspain.com/wp-content/uploads/anniebspain_logo.png
Anne Manson
2018-08-01 17:49:51
2018-11-24 10:19:48
The Best Beaches in Cadiz Province. Now updated for 2018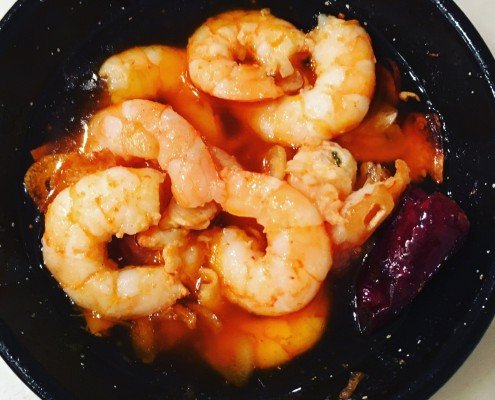 Spanish Garlic Prawns - Gambas al Ajillo is a classic Spanish…
https://www.anniebspain.com/wp-content/uploads/2016-03-29-21.28.28-2.jpg
1343
1343
Anne Manson
https://www.anniebspain.com/wp-content/uploads/anniebspain_logo.png
Anne Manson
2018-07-06 12:00:52
2018-11-24 09:59:13
Spanish Garlic Prawns Recipe - Gambas al Ajillo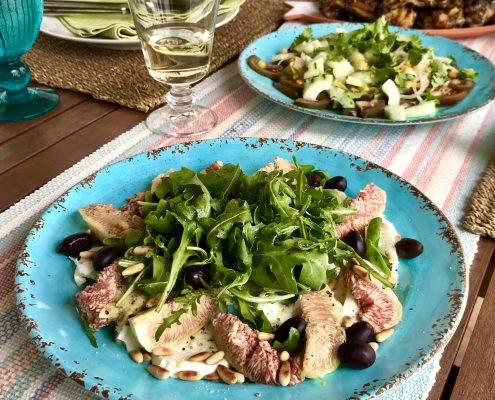 A fabulous summer salad of sweet, ripe figs and soft buffala…
https://www.anniebspain.com/wp-content/uploads/fullsizeoutput_30db.jpeg
2709
2709
Anne Manson
https://www.anniebspain.com/wp-content/uploads/anniebspain_logo.png
Anne Manson
2018-06-19 15:25:28
2018-11-24 12:30:45
Fig and Mozzarella Salad - a nod to Italy from my Spanish kitchen