Bespoke Food
&

Wine Tours

Special occasion? Perhaps a big birthday? Wine or Sherry enthusiasts wanting an insight into the Spanish style?

Or are you a group of friends or work colleagues looking for a tour of Andalucia featuring the best food and wine that Spain has to offer?
What To Expect With This Escorted Group Tour
Unlike the vast majority of tour operators with their fixed packages, Annie B's tours of Andalucia's food & wine culture can include a completely personalised mix of any of the following:
Cooking Classes in Annie B's Spanish Kitchen, the heart of what I do
Sherry bodega visits in the official triangle of Sherry production in Jerez
Gourmet day tours and tapas tour in Cadiz
Morocco tours from Spain – from Tarifa to Tangier, a day trip with guide and lunch

Family-style culinary tours – with classes in a traditional Andalucian home with an emphasis on local fish

Andalucian horse show

Private Flamenco performance in unique locations

Gastronomic dining experiences out and about

Wine tours: private visits through some of Spain's oldest and finest vineyards

Golf
Horseback riding and walking tours

Beach picnics

Sherry education and food pairing

Retinto Beef festival*
* depending on time of year
People Love Annie B's Food
&

Wine Tours

Here's what they have said
Looking for the full Annie B experience? Have a look at the range of cooking holidays we offer…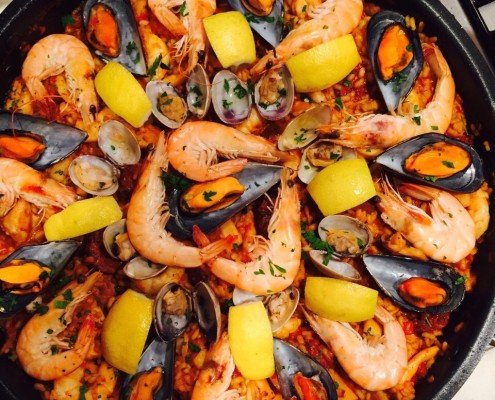 An indulgent culinary break exploring some of Spain's greatest dishes and wines
Fly-by-night visit to Vejer planned? No problem. We also offer day classes to introduce you to the best of Spanish food…
It's breathtakingly beautiful. Your first glimpse of the town is as a blinding flash of white on a hilltop against the bluest of blue skies. Up close it's just as easy on the eye, too – a labyrinth of narrow, cobbled streets winding its way between quiet squares, churches and handsome historical buildings, it's a photographer's dream.
Whether it's your first time here or you need help organising a large group, getting to Vejer de la Frontera could hardly be easier.
You're spoilt for choice! Private terrace? Spectacular views? Use of private pool? Hotel? B&B? Apartment? Vejer is filled with lots of wonderful places to stay.
Latest From Annie B's Blog
Spanish Culinary Experiences
https://www.anniebspain.com/wp-content/uploads/fullsizeoutput_34ac-1.jpeg
3024
4032
Anne Manson
https://www.anniebspain.com/wp-content/uploads/anniebspain_logo.png
Anne Manson
2018-11-30 17:00:48
2018-12-03 12:53:44
Annie B's Alternative Christmas Cake Recipe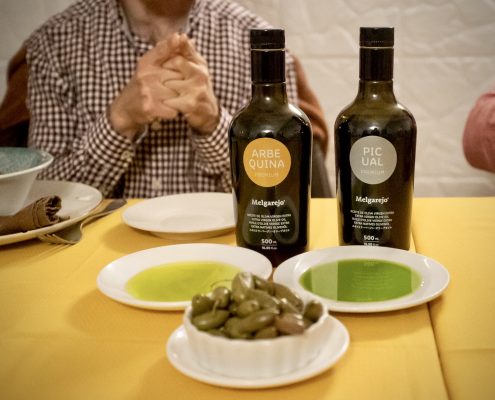 https://www.anniebspain.com/wp-content/uploads/fullsizeoutput_3445.jpeg
1774
2560
Anne Manson
https://www.anniebspain.com/wp-content/uploads/anniebspain_logo.png
Anne Manson
2018-11-28 09:00:21
2018-11-30 18:15:56
Day 4. Jaen, Andalucia... An Extra Delicious Farewell
https://www.anniebspain.com/wp-content/uploads/fullsizeoutput_33fd.jpeg
2268
4032
Anne Manson
https://www.anniebspain.com/wp-content/uploads/anniebspain_logo.png
Anne Manson
2018-11-21 09:00:53
2018-11-28 12:31:59
Day 2. Almeria, Andalucia....The Deliciousness Continues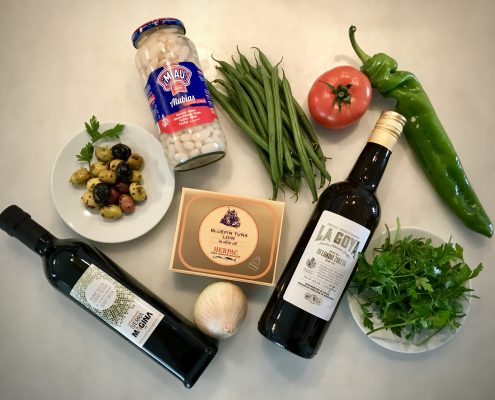 https://www.anniebspain.com/wp-content/uploads/fullsizeoutput_33e2.jpeg
2819
3758
Anne Manson
https://www.anniebspain.com/wp-content/uploads/anniebspain_logo.png
Anne Manson
2018-11-18 19:30:21
2018-11-28 12:31:43
Day 1. Malaga, Andalucia... The Deliciousness of Eastern Andalucia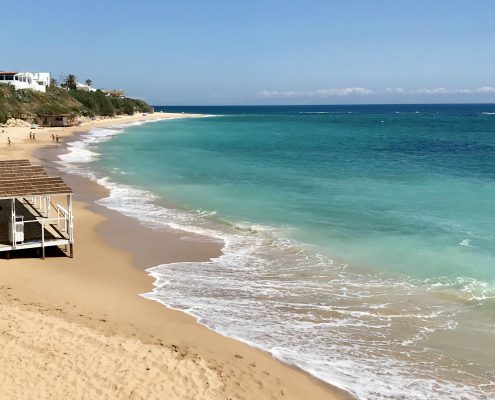 https://www.anniebspain.com/wp-content/uploads/fullsizeoutput_321c-1.jpeg
2124
2833
Anne Manson
https://www.anniebspain.com/wp-content/uploads/anniebspain_logo.png
Anne Manson
2018-08-01 17:49:51
2018-11-24 10:19:48
The Best Beaches in Cadiz Province. Now updated for 2018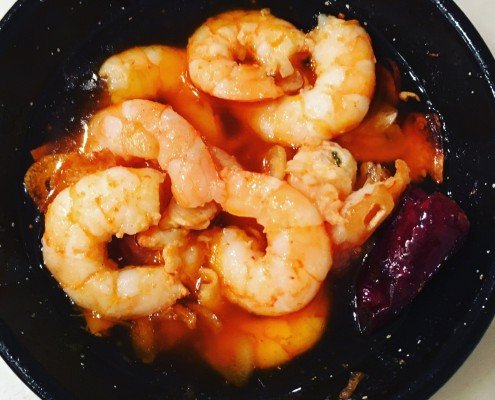 Spanish Garlic Prawns - Gambas al Ajillo is a classic Spanish…
https://www.anniebspain.com/wp-content/uploads/2016-03-29-21.28.28-2.jpg
1343
1343
Anne Manson
https://www.anniebspain.com/wp-content/uploads/anniebspain_logo.png
Anne Manson
2018-07-06 12:00:52
2018-11-24 09:59:13
Spanish Garlic Prawns Recipe - Gambas al Ajillo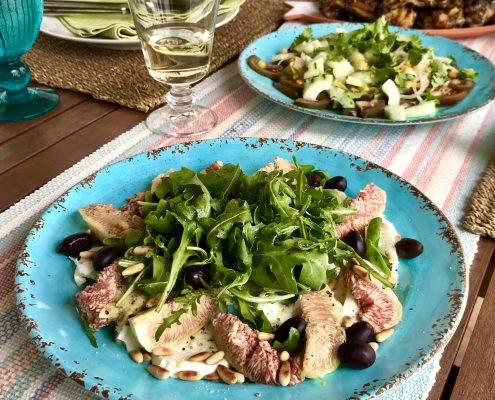 A fabulous summer salad of sweet, ripe figs and soft buffala…
https://www.anniebspain.com/wp-content/uploads/fullsizeoutput_30db.jpeg
2709
2709
Anne Manson
https://www.anniebspain.com/wp-content/uploads/anniebspain_logo.png
Anne Manson
2018-06-19 15:25:28
2018-11-24 12:30:45
Fig and Mozzarella Salad - a nod to Italy from my Spanish kitchen